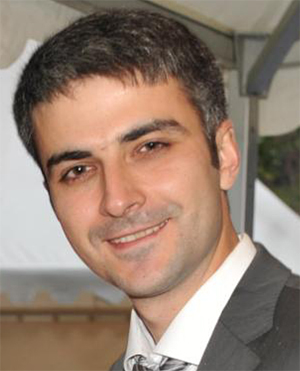 Irakli Dvali works as Risk Management Director for insurance compay JSP GPI Holding. He is in charge of Risk Management, Underwriting and Reinsurance Operations.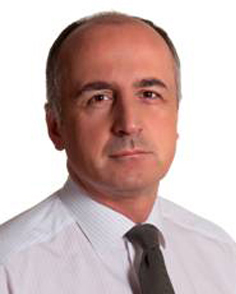 Badri Japaridze holds a number of board memberships, including Vice Chairman of the Board of Supervisors of the TBC Bank; he is also currently the Vice President of the TBC Group.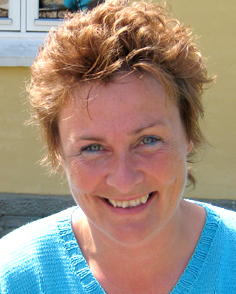 Marianne Bols
Board member
Honorary Consul of Georgia. Founder of Fair Trees.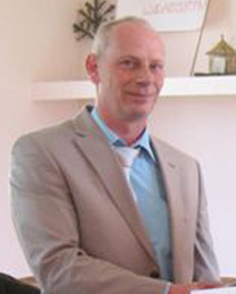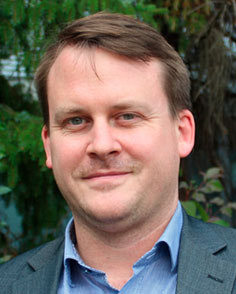 Kai Battenberg
Board member
Adviser, sustainable production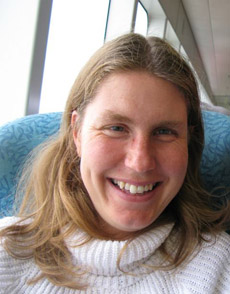 Charlotte Frederiksen
Observer
External Monitoring, Fair Trade Danmark