"We love to see consumers being given the chance to buy Christmas trees produced from Fair Trade seeds."
"Fair Trees supports our efforts on fighting corruption in Denmark and helping Danish companies stay clear of corruption."
"Fair Trade is business partnership based on dialogue, transparency and respect, and we wish for increased commitment in international trade. They contribute to sustainable development by offering better working conditions for, and ensuring the rights of, marginalised producers and employees."
"Fair Trees is a genuine helping hand to to the cone pickers of Georgia, which is why I whole-heartedly support the initiative and hope others will join me in that support."
"I'm thrilled that Fair Trees, by way of Fair Trade, has reached the poor cone pickers in Georgia. Fair Trade is a wonderful project that helps improve the lives of many people in remote areas of Georgia"
"Fair Trade is one of the best ways of ensuring development. If you can drink Fair Trade coffee, then why not rejoice in a Fair Trade Christmas tree?"
The Fair Trees Fund
ensures the education, health measures and general development for the local population of Georgia, one of Europe's poorest countries
improves the living and working conditions for Georgian cone pickers.
promotes the purification and production of Christmas trees in compliance with the principles of sustainability and eco-friendliness.
Responsible Empoyer of the Year-Award
Fair Trees Fund is the recipient of the "Meliora" Georgian Business Award for Responsible Employer 2019:
"In 2016, Fair Trees set up a pediatric dental clinic of European standards in the building of the Ambrolauri public school and provides free service to approximately 1,500 children and youngsters between the ages of 2 and 15 years. The clinic does not limit itself to treatment alone and often provides lessons on oral hygiene for children and their parents."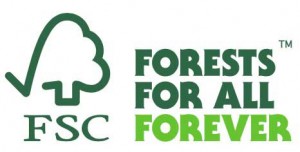 Fair Trees Fund is a NGO that sets global standards for what are the responsibly managed harvesting methods, both environmentally and socially.
As a FSC Trademark license holder we commit ourselves to promoting environmentally appropriate, socially beneficial, and economically viable management of the forests.
Fair Trees Fund

 s

igns MOA with Red Cross Georgia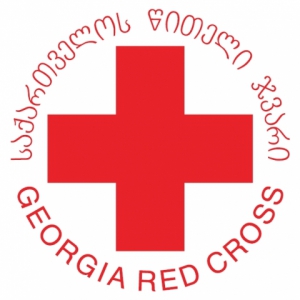 Our cooperation with Red Cross Georgia enables us to provide the very best First Aid education and direct assistance to the local community.
"On April 2019 Disaster Risk reduction project "Enhanced resilience and community based disaster risk reduction in Ambrolauri" has started which is financed by the Fair Trees fund and implemented by Georgia Red Cross Society. Main objective of the project is to enhance resilience and reduce vulnerability towards disasters of the local population in Ambrolauri Municipality through awareness raising."
Fair Trees Fund and Save T