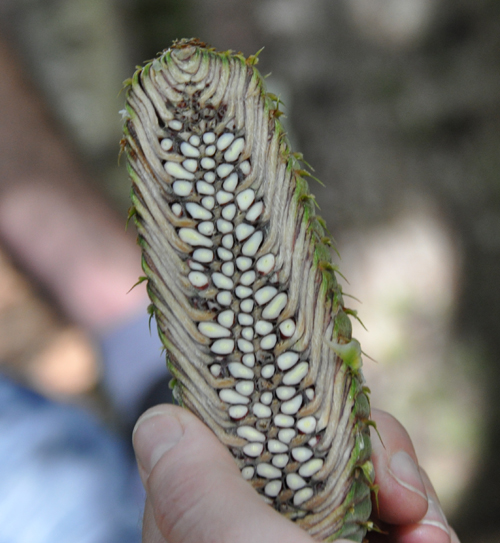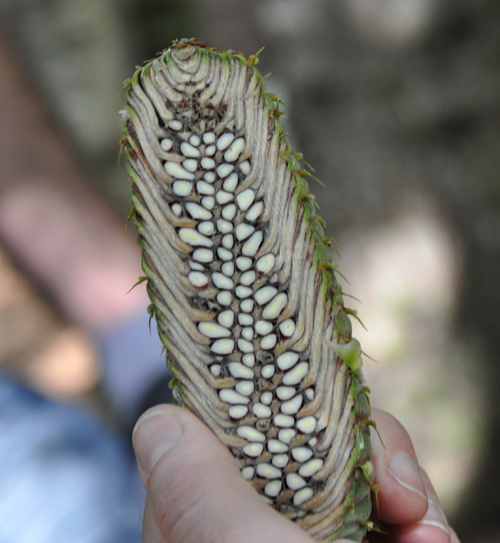 Fair Trees has secured ten annual licences to harvest 16 tons of seeds from the attractive Ambrolauri-Tlugi area of Georgia. The seeds come from the highly-prized Nordmann firs which result in the most popular Christmas trees sold.
The seeds are harvested with a special focus on the certainty of origin. Each lot – 13, 19 and 28 – has an individual colour code, which is affixed to the cone sacks along with a label specifying the lot number and the harvest year.
Afterwards, the cones are processed to remove the seeds which are exported to Denmark by a Danish forwarding agent in refrigerated containers. In Denmark, the seeds are checked by the State-controlled Plant Directorate. The seed consignments are handled professionally: the customer is provided with third-party seed analyses, and the quality of the seeds is guaranteed. Fair Trees takes care of the sowing, using its ultramodern seeding machine.