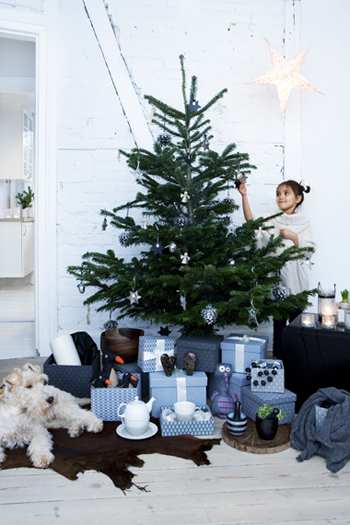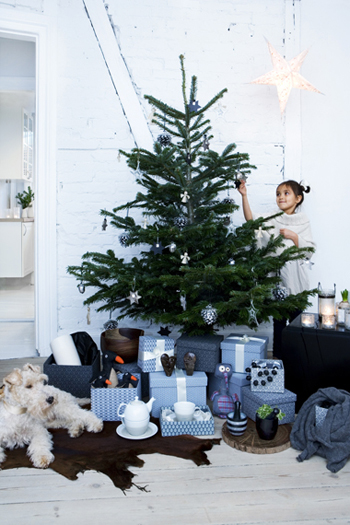 Fair Trees® are Christmas trees which combine aesthetics with ethics.
They are beautiful, well-proportioned trees that are a heartwarming and traditional focus for the family at Christmas. Fair Candles, another Fair Trade product purchased with a clear conscience, complete this peaceful scene.
The Fair Trees Christmas Tree, which can be bought in Denmark as well as in large parts of Europe, can easily be recognised by its distinctive Fair Trees label. Today, Fair Trees constitutes 20% of the licenses in total – with rights to harvest up to 16 tons of seeds a year.